Merchants List:
The following merchants welcome you to RuidosoMidtown.com. Please mention you saw us online.
Accessories:
Beauty & Hair Care:
Books:
Clothing:
Dining:
Entertainment:
Furniture:
Health & Wellness:
Home:
Jewelry:
Lodging:
Pets and Supplies
Real Estate:
Shopping & Gifts:
Services:
One of a Kind Photography and Gifts
Transportation:
Vintage:
WHERE WE ARE.?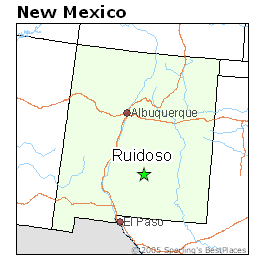 Located in the heart of the beautiful cool pines of Ruidoso, New Mexico.
Ruidoso Midtown offers shopping, dining and adventure for all ages.
Ruidoso Midtown Live Cam. Our Ruidoso Midtown Live Cam is stillunder construction. Check back again.