Gallery:
RuidosoMidtown.com photo history.
Click here RuidosoMidtown Halloween pictures. If you have photos of old Ruidoso Midtown and would like to see them online please Call 575-937-9631 or
us.

WHERE WE ARE.?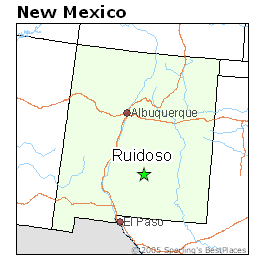 Located in the heart of the beautiful cool pines of Ruidoso, New Mexico.
Ruidoso Midtown offers shopping, dining and adventure for all ages.
Ruidoso Midtown Live Cam. Our Ruidoso Midtown Live Cam is still under construction. Check back again.