Events:
RuidosoMidtown.com lists Events happening in and around Ruidoso, NM in a convenient online directory for your use.
Here you will find Concert information, Dining and Dancing highlights and Local Information.
Check back often for more information.

WHERE WE ARE.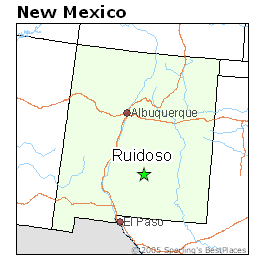 Located in the heart of the beautiful cool pines of Ruidoso, New Mexico.
Ruidoso Midtown offers shopping, dining and adventure for all ages.
Ruidoso Midtown Live Cam. Our Ruidoso Midtown Live Cam is still under construction. Check back again.
CALENDAR OF EVENTS.
Level 1 Fire restrictions in place. Current Stage: STAGE I for information about fire restrictions on the Lincoln National Forest or visit http://www.fs.usda.gov/lincoln. Call 575-257-FIRE for more information.
Ruidoso FD info.
"Aspenfest Parade in Midtown Ruidoso"

Celebrate Autumn in Ruidoso with a weekend of cool cars, hot chili, great crafts and a festive parade! October 1-2, 2016 This year's theme is Adventure in the Pines.
"Aspenfest Arts and Crafts Fair at the Boys and Girls Club of Sierra Blanca"

- Saturday and Sunday, October 1 & 2, 9 am to 5 pm. Call 575-808-8338 for more information.
"Aspenfest Rod Run and Car Show at Ruidoso Downs Race Track "
Saturday, October 1, 8 am to 4 pm. Hot rods and classic cars on display.
"NM State Open Chili Cook-Off and Chile Society Pod Chili Cook-Off at Ruidoso Downs Race Track"
Saturday & Sunday, October 1 & 2. Public Tasting at 12 noon. Call 575-390-6184 for more information.
""Cultural Red" Exhibition of Contemporary Fiber Art at Hubbard "

April 30, 2016 - October 10, 2016. New Mexico Studio Art Quilt Associated presents "Cultural Red", also featuring "Seeds of SAQA" and "Natural Healing". An exhibition of contemporary fiber art. The Opening Reception is April 30th from 2 to 4 pm. The show runs through October 10, 2016
Check back for more Event Information.